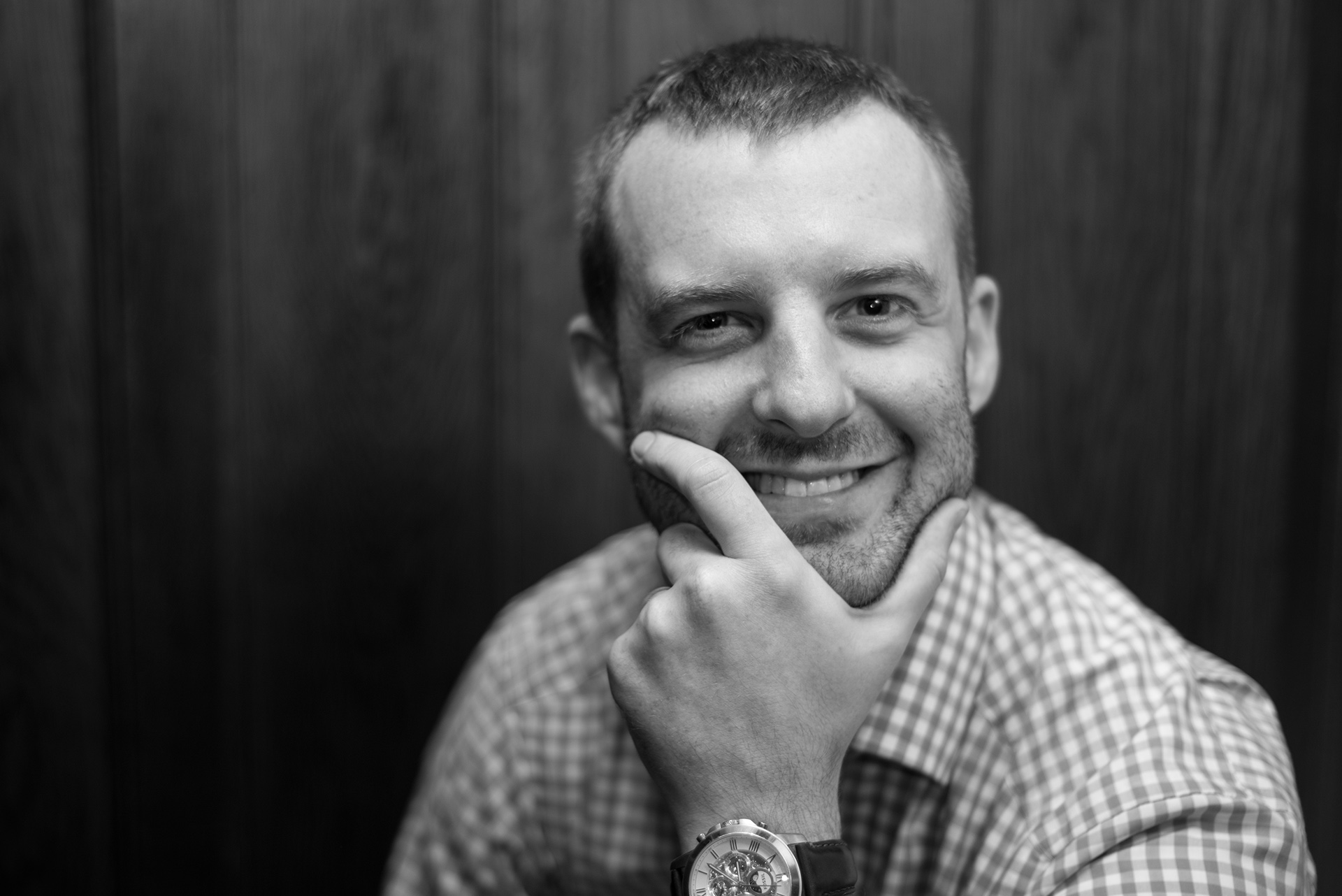 Benjamin Wilson is a photojournalist and public relations specialist with the U.S. Air Force. He is currently stationed at Yokota Air Base, Japan, where he leads a group of broadcast journalists telling the military story across the Pacific region.
Since he joined the Air Force in Aug. 2005, he has set himself apart from his peers by winning multiple 1st place awards in photography and one 1st place award for TV Spot Production at the Major Command level. In 2011, Benjamin won the Air Force-level award for photojournalism. Additionally, he was a distinguished graduate in airman leadership school and completed his associate's degree with a 4.0 grade point average.
Benjamin was born in Steubenville, OH, and graduated with honors from Edison Local High School in 2004. During school, he was torn between joining the military and becoming a graphic designer. Fortunately, the Air Force gave Benjamin an opportunity to serve his country and feed his creative passion through photojournalism.
After photography school, he was sent to Misawa Air Base, Japan, where he developed a love for experiencing new cultures that he carries with him today. Next, an assignment to Incirlik Air Base, Turkey, brought new adventures and a job that expanded his skillsets to include website management and written journalism. Then, at Spangdahlem Air Base, Germany, Benjamin learned to manage the photography section and supervise younger photojournalists. He also met the love of his life and future wife, Christel, and began learning German.
After moving to Ramstein Air Base, Germany, Benjamin continued developing his German and intercultural skills. He also managed the command's website and social media platforms and interfaced with the public and international media on a regular basis in his capacity as a public relations specialist. And, oh yeah … he married Christel and started a new family with their son, Oscar.
Before arriving at Langley Air Force Base, Benjamin attended two semesters of photojournalism courses at S.I. Newhouse School of Public Communications at Syracuse University. There, he learned from some of the leading experts in the field and expanded his passion for photography and multimedia story telling.
To contact Benjamin email him at benjamin.wilson86@gmail.com or call +81 070 7528 1578.